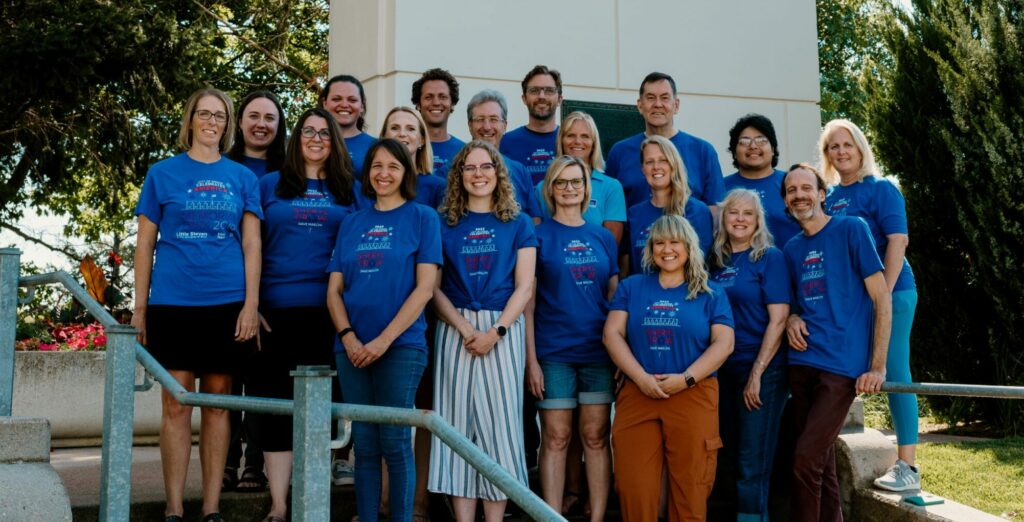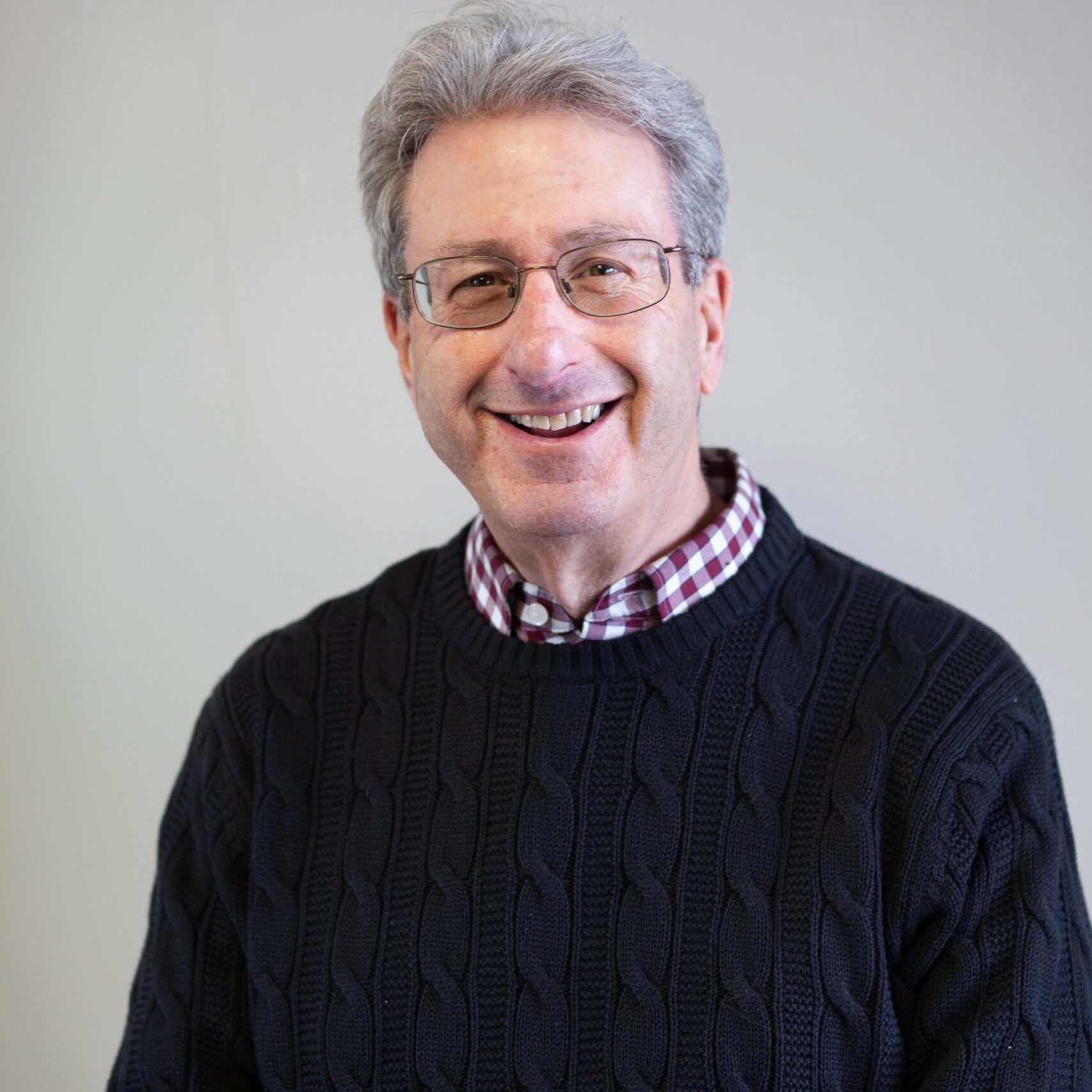 Vic Gutman - President
Since founding Vic Gutman & Associates in 1978, Vic—a native of Michigan—has played a major role in producing more than 100 events including the 300th anniversary celebration for the City of Detroit (Detroit 300), the Detroit Festival of the Arts, Omaha 15O! Omaha's Birthday Celebration and the Holiday Lights Festival. Vic also founded the Omaha Summer Arts Festival in 1975 and the Omaha Farmers Market in 1994. In addition to managing public events, Vic provides nonprofit management and consulting and has helped a variety of organizations achieve their internal and external objectives. Vic received an undergraduate degree from the University of Michigan and a law degree from Creighton University.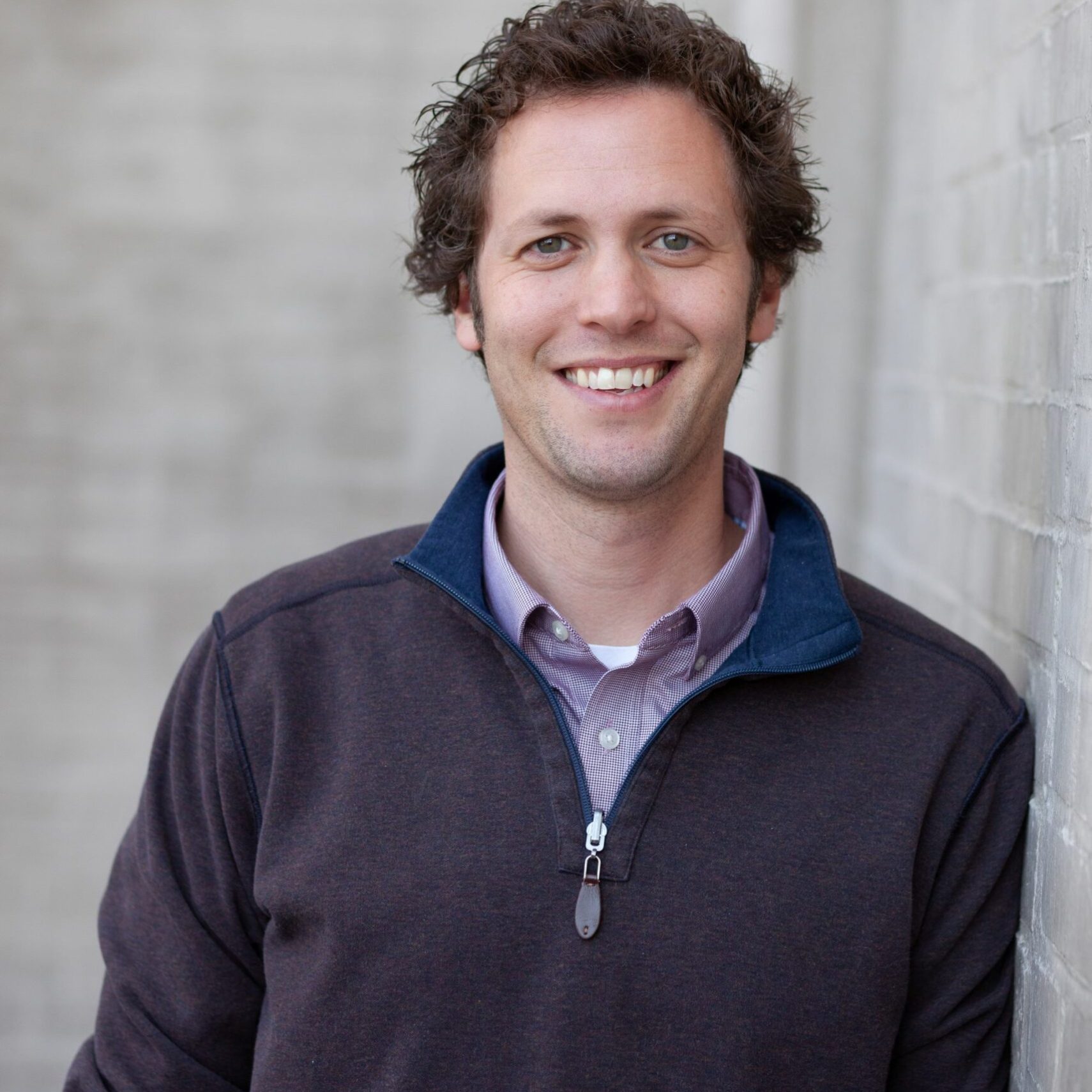 Daniel Gutman - Executive Vice President
Daniel joined VGA in 2022 and works primarily with local non-profit organizations on community development and fundraising. He is a practicing lawyer specializing in civil rights and election law. Before joining VGA, Daniel worked at a private law firm as a litigation associate. He has also worked in various legal and organizing capacities at the nation's leading civil rights organizations, including the Southern Poverty Law Center, the NAACP Legal Defense & Educational Fund, and the Campaign for the Fair Sentencing of Youth. Daniel is a graduate of American University, where he received his Bachelor of Arts with a major in Political Science, and the University of Nebraska College of Law, where he graduated with high distinction. After law school, Daniel served as a law clerk to the Honorable John M. Gerrard, U.S. District Judge for the District of Nebraska.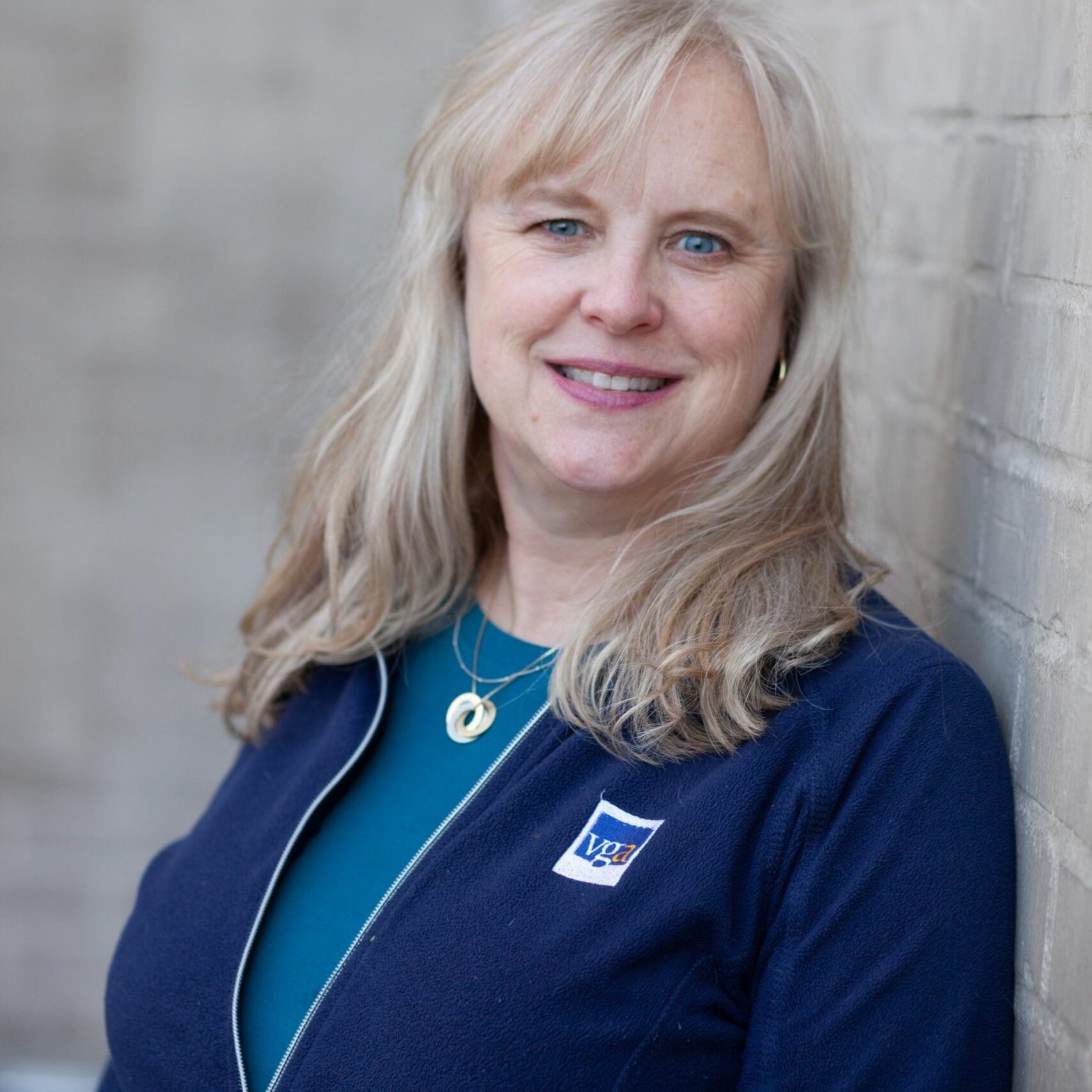 Lisa Winton - Vice President/Senior Project Manager
Lisa joined VGA in 2011 after having worked as the marketing director at The Rose Theater for many years. She continues to support The Rose's development and fundraising efforts and outreach program in her role at VGA. As vice president, Lisa serves on VGA's nonprofit management team and provides leadership for VGA staff. In addition, she has provided event planning, administrative, marketing, and development services for the Tri-Faith Initiative, Girls Inc., MENTOR Nebraska, American Muslim Institute, and Rock & Roll Forever Foundation. Lisa earned a Bachelor of Arts degree in Piano with an Arts Management Emphasis from the University of Colorado.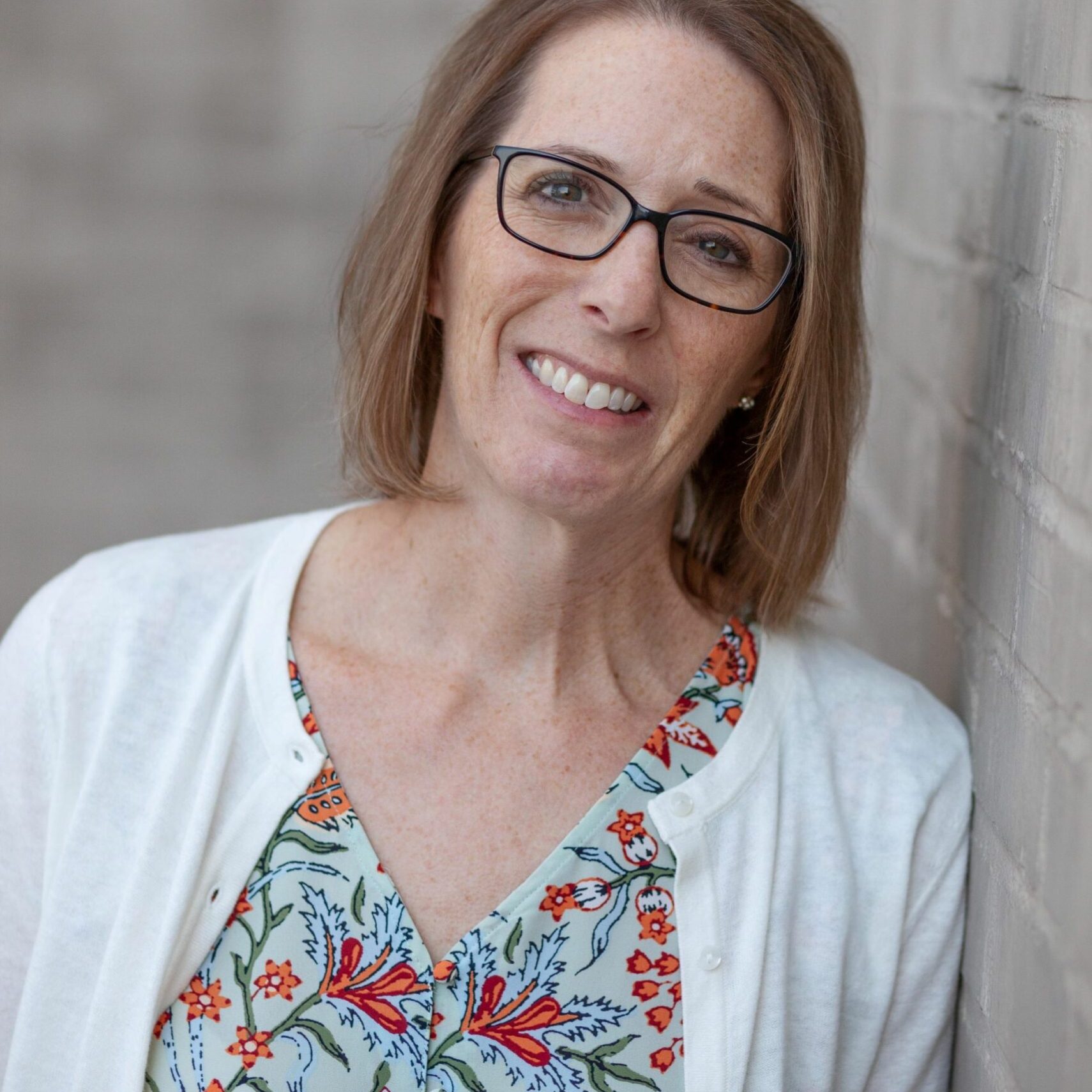 Heidi Avalon - Independent Business Manager
Heidi, owner of Avalon Accounting Services, LLC, has provided professional accounting services for VGA since 2004. She serves on VGA's Management Team and is responsible for all aspects of VGA's finances including payroll, client analysis reports, billing, processing disbursements and receipts and health insurance administration. In addition to her work at VGA, Heidi provides accounting services for several other small businesses and nonprofit organizations. From 2006-2013, Heidi served as an adjunct professor at Bellevue University teaching bachelor's and master's level accounting courses. Heidi received bachelor's and master's degrees in accounting from Kansas State University.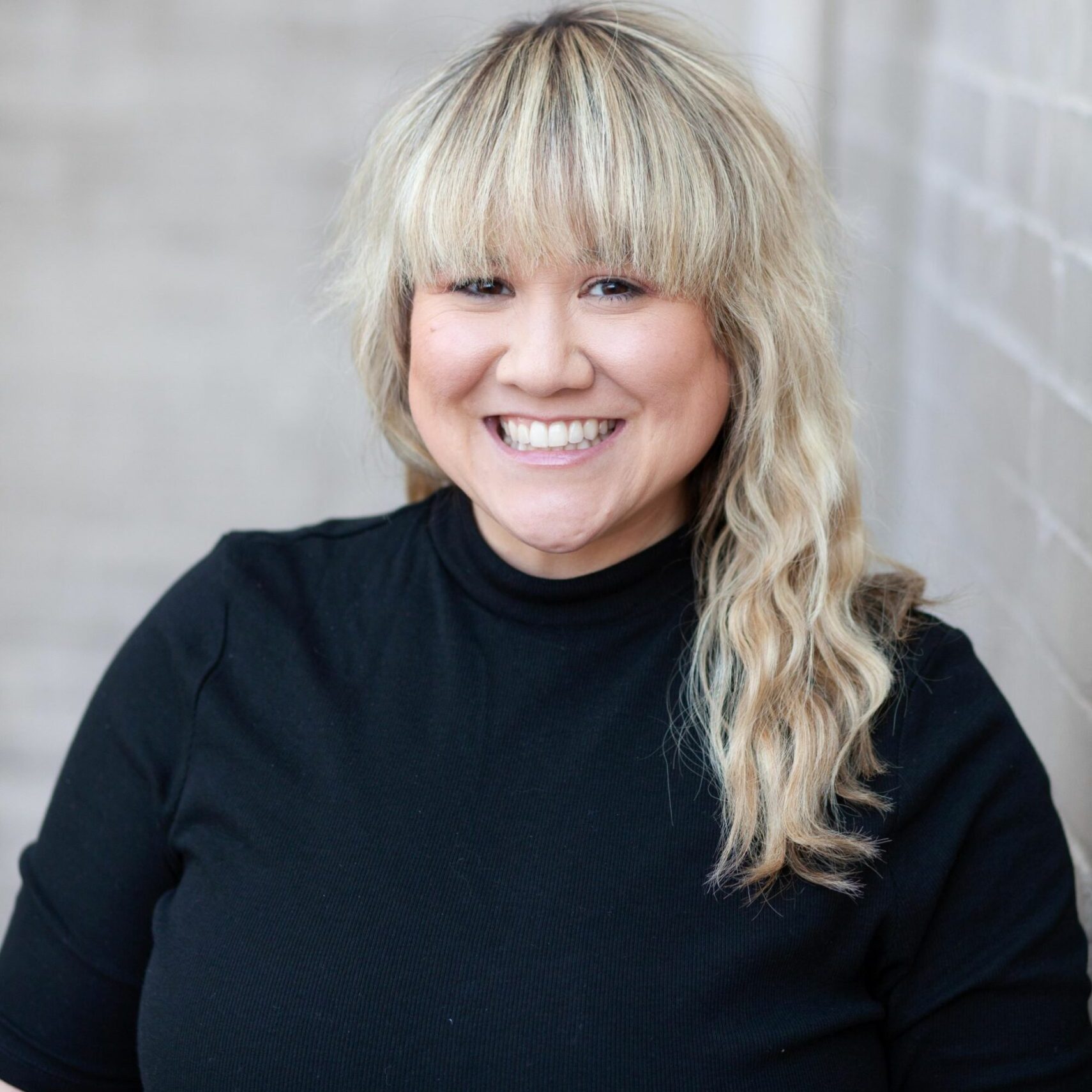 Kristen Beck - Senior Project Manager
Kristen joined the VGA team in 2017 as an Event Project Manager. Specializing in event management, she primarily works with the Omaha Farmers Market, Physicians Holiday Market, Omaha Summer Arts Festival, and Latino Center of the Midlands Fundraiser Dinner (Destino Dinner). Prior to joining VGA, Kristen worked as an Alumni Relations and Event Manager for Mercy High School where she worked on several fundraising and alumni events. She also spent time working in events and development at Autism Action Partnership. Kristen earned a Bachelor of Science degree in Communications with an emphasis on Public Relations & Advertising from the University of Nebraska Omaha.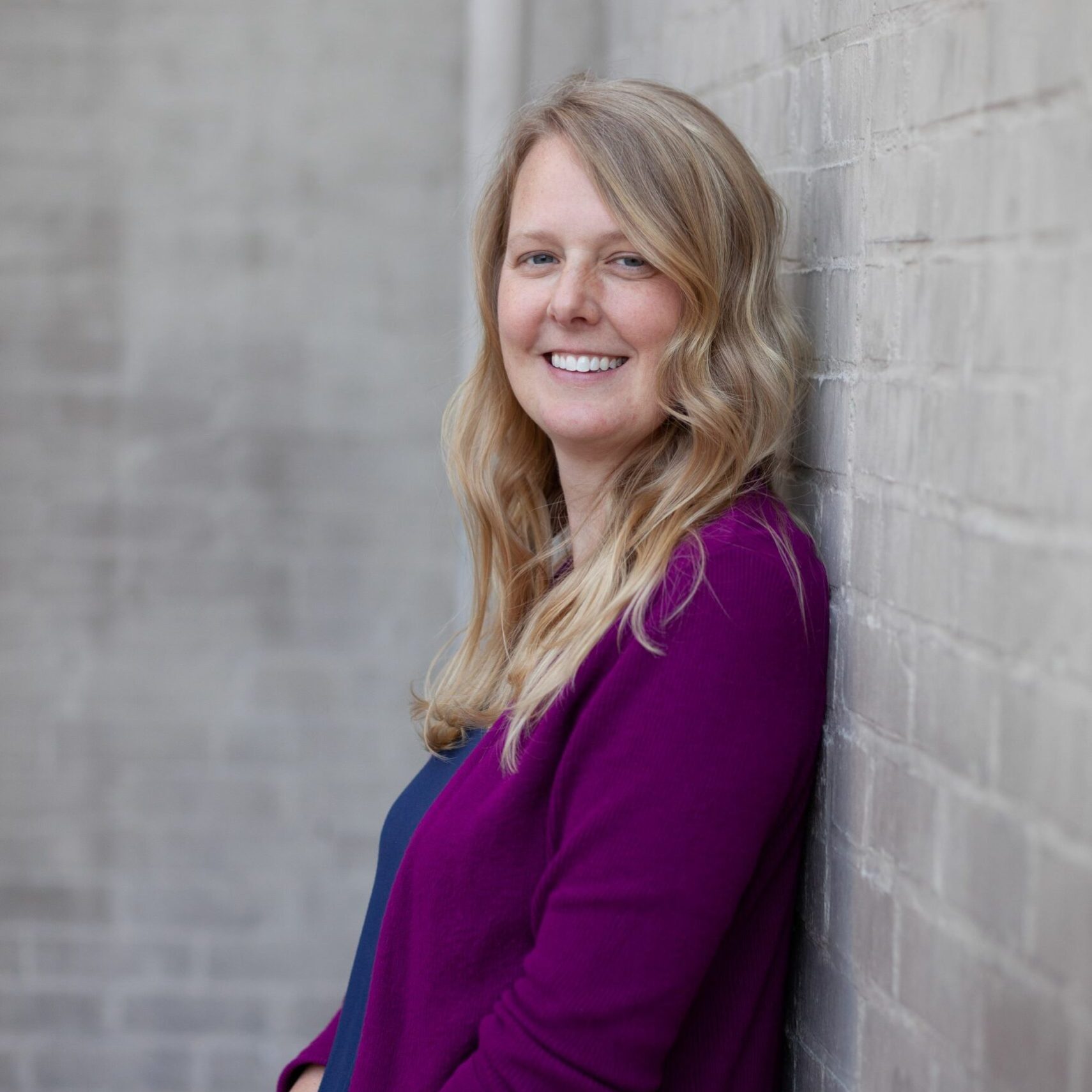 Heidi Walz - Senior Project Manager
Heidi has been Project Manager or Operations Manager for numerous events since she joined VGA in 2003, including the Omaha Farmers Market, Omaha 150! Omaha's Birthday Celebration, Detroit /Windsor CarTunes on Parade Public Art Project, the World's Championship Chili Cookoff, Omaha's Holiday Lights Festival, and Mutual of Omaha's Wild About Omaha Weekend. Heidi now specializes in operations for special projects, acting as a senior resource for facility and logistics planning. Heidi received a bachelor's degree in organizational communication from the University of Nebraska Omaha.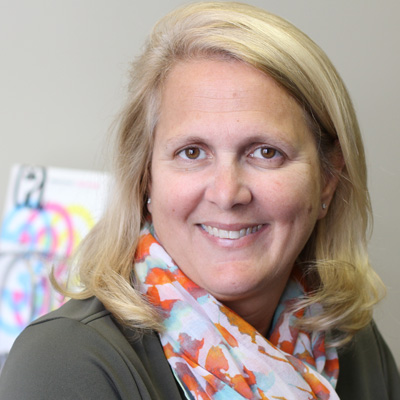 Elizabeth Balazs-Foxall - Senior Project Manager
Elizabeth has more than 30 years of experience in the events industry, planning community development, marketing, public relations and special events projects in Omaha, Detroit, MI, and Southern California. She manages the Omaha Summer Arts Festival and Girls Inc. of Omaha's Lunch for the Girls annual fundraiser. She also administers the Omaha Police Foundation and plans their annual Officer of the Year Awards Luncheon. She has a Bachelor of Science in Business/Marketing from Arizona State University and studied communication and business education at University of Nebraska Omaha.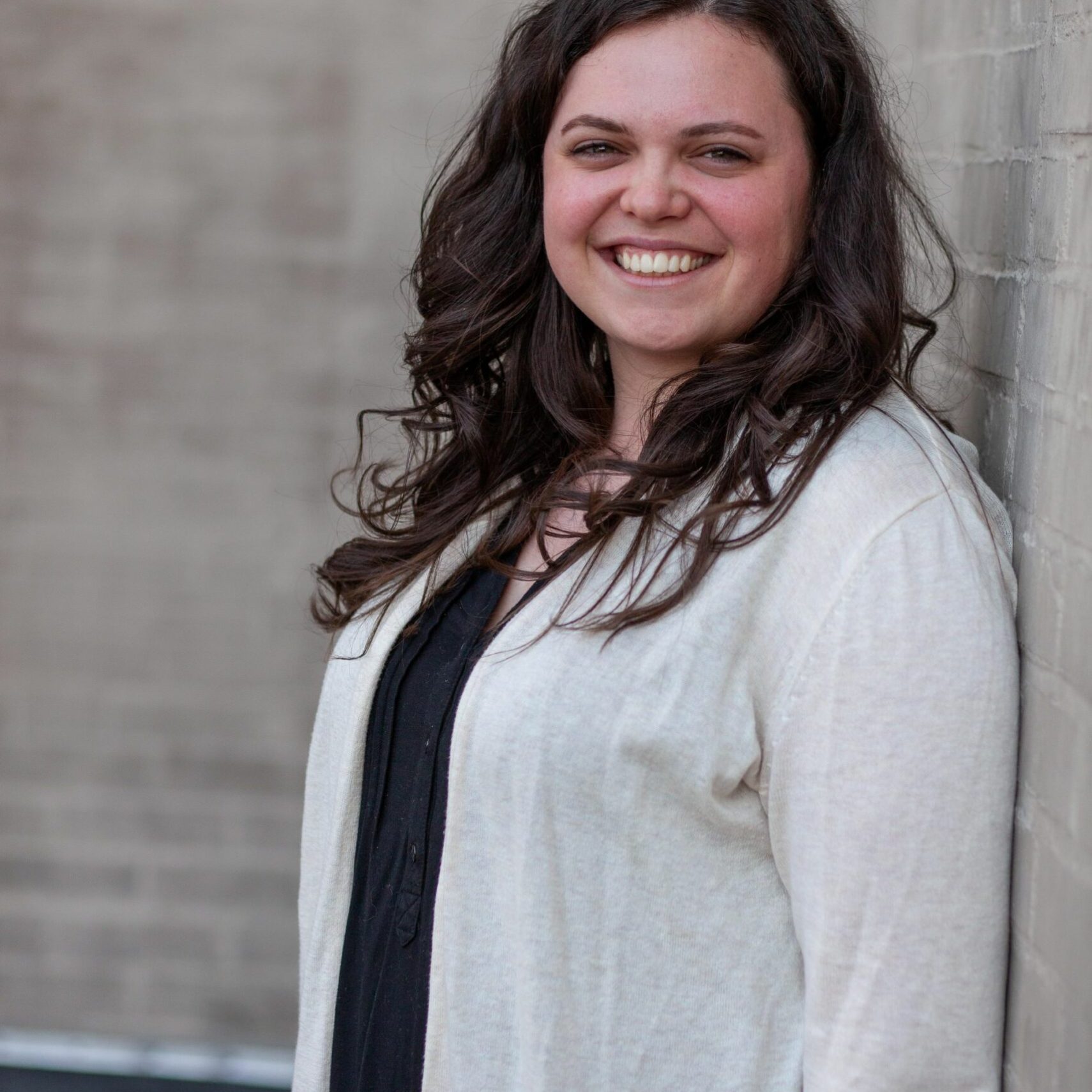 Allison Seibert - Project Manager
Allison recently joined the VGA team working as a Project Manager. She works with the Events Team mainly focusing on the Omaha Farmer's Market Night Market, Omaha Summer Arts Festival, Holiday Lights Festival, and Latino Center of the Midlands Fundraiser Dinner (Destino Dinner). Before VGA, Allison worked at MECA Omaha for 5 years specializing in event management for the convention center at the CHI Health Center Omaha. She worked many different events from galas and corporate conferences to tradeshows and sporting tournaments. Allison received a Bachelor of Business Science degree in Marketing and a Minor in Recreation Business from the Tippie College of Business from the University of Iowa.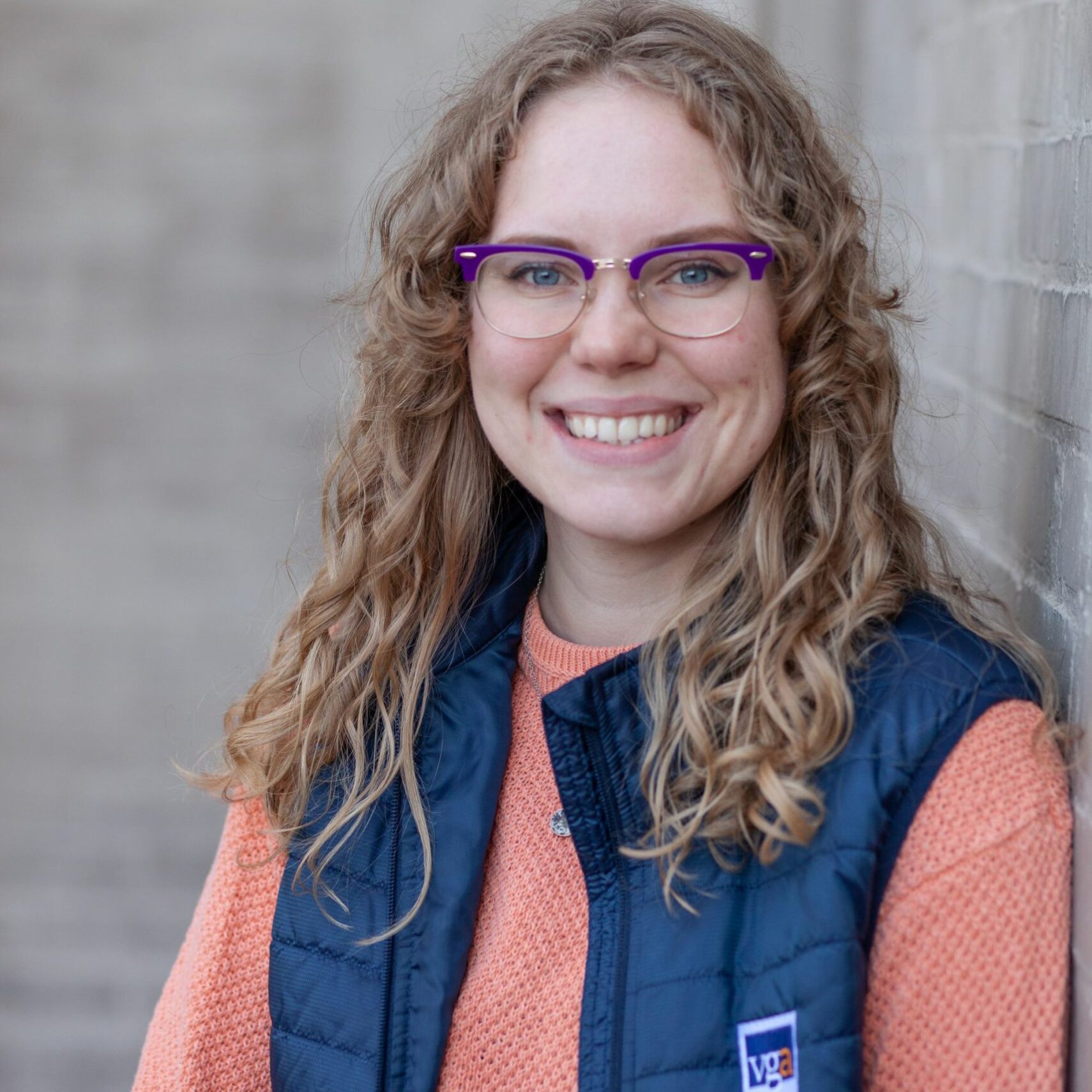 Maggie Winton - Event Marketing Coordinator
Maggie joined VGA full-time in 2021 after completing her undergraduate studies in New York City. She handles marketing and provides on-site logistical support for projects like the Omaha Farmers Market, Omaha Summer Arts Festival, Memorial Park Concert, Physicians Mutual Holiday Market, and the Holiday Lights Festival. Maggie earned a Bachelor of Arts degree in History with minors in French and Religious Studies from Wagner College (Staten Island), and served as President of the Campus Activities Board.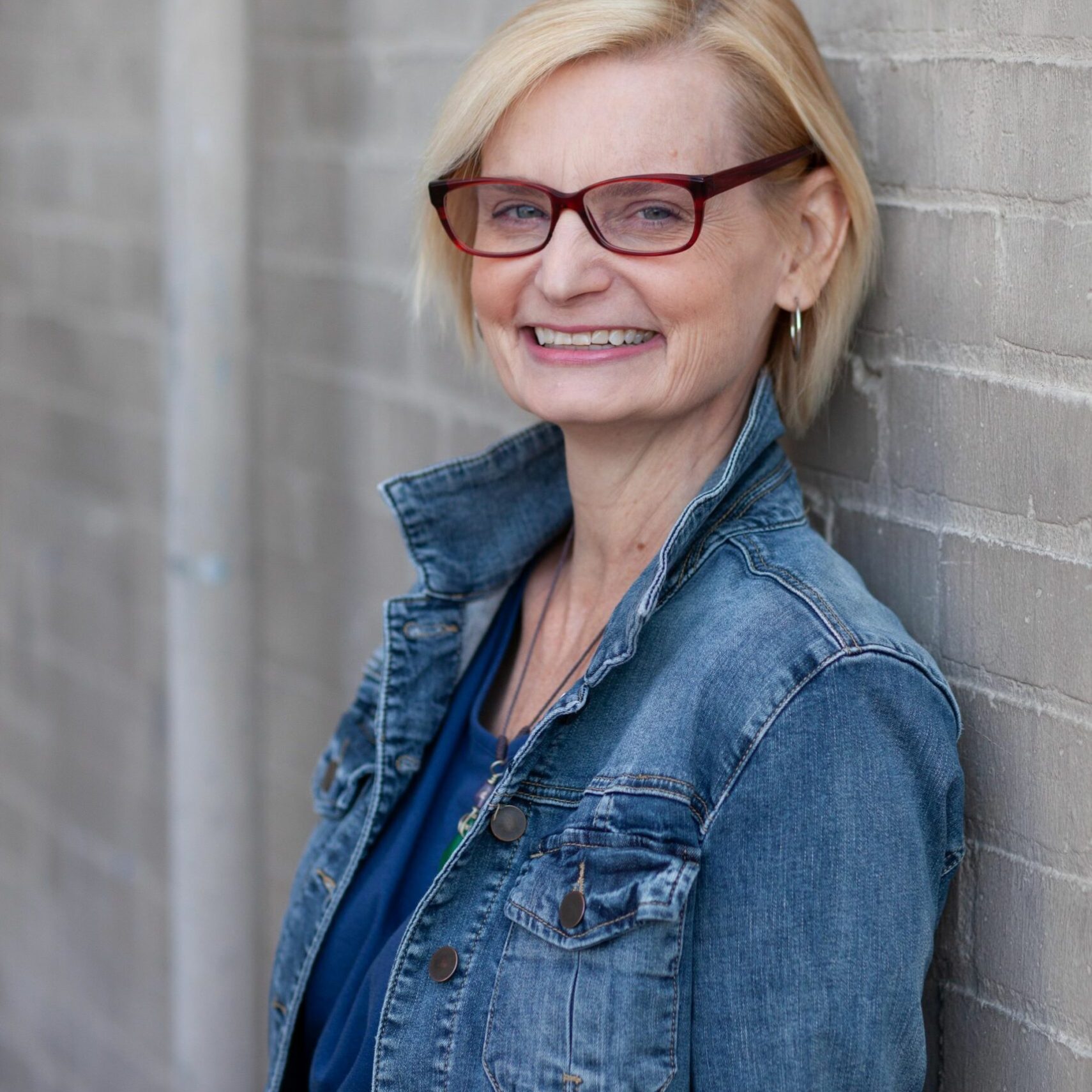 Mary Hubl (GCP) - Senior Grant Writer/Development Consultant
Mary joined VGA as a grant and public relations writer in 1999, becoming a grant writing specialist as the number of nonprofit clients seeking grant writing services grew. She has extensive experience in writing grants, final reports, case statements and other fundraising materials for nonprofit organizations. She also assists with the development, implementation and tracking of year-round grants programs for her clients. One of seven grant writers in the State of Nebraska who have earned Grant Professional Certification (GPC), Mary currently works with the Omaha Theater Company, Ollie Webb Center, Inc., DIBS for Kids, inCOMMON, Children's Hospital & Medical Center, Youth Care & Beyond Inc., Omaha Summer Arts Festival, Holiday Lights Festival and the Omaha Farmers Market. Mary earned a Bachelor of Arts Degree in French and International Relations from the University of Wisconsin-Madison, and a Master of Arts Degree in International Economics, Western European History & International Politics from George Washington University.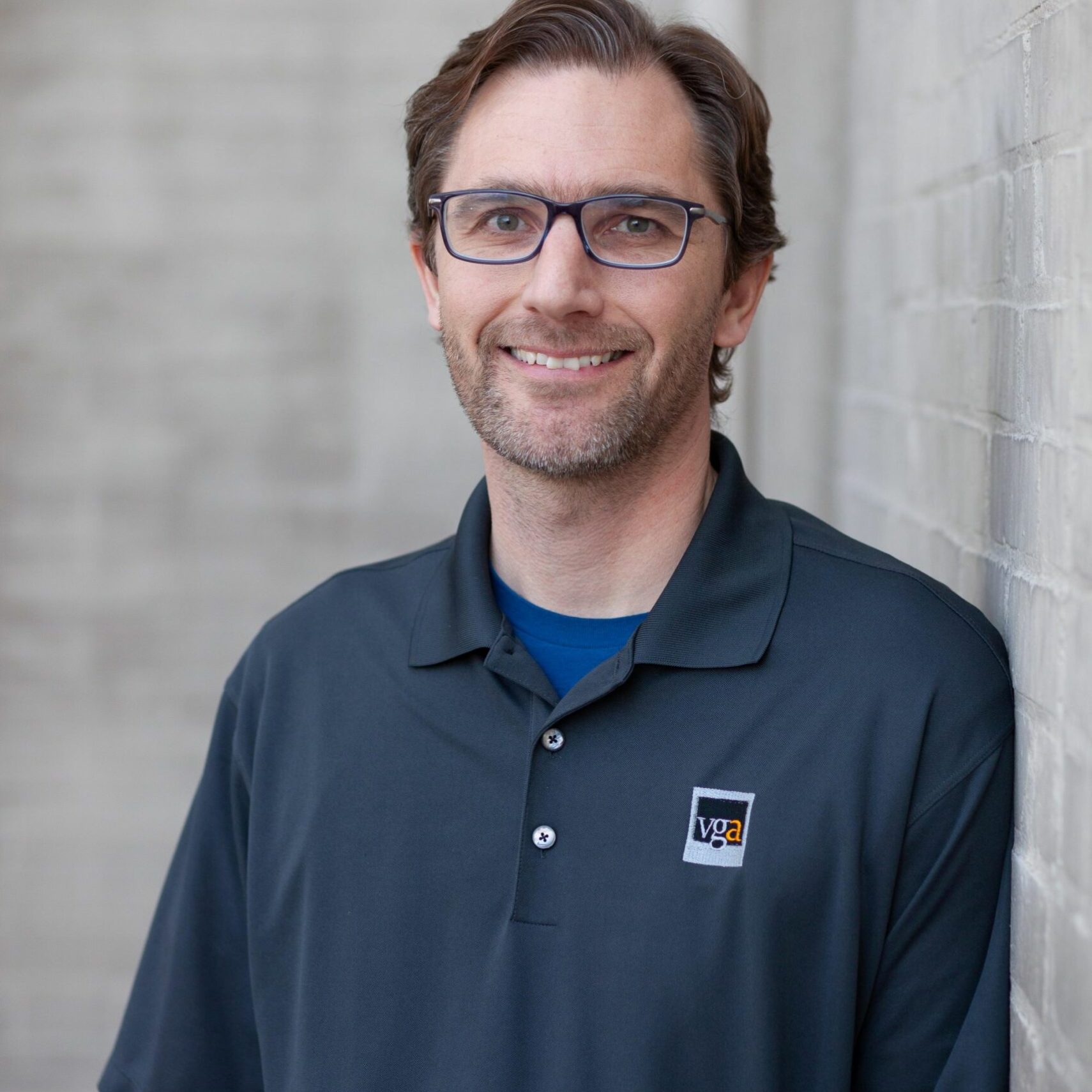 Shane Pekny - Senior Grant Writer/Communications & Development Specialist
Shane Pekny joined VGA as a grant writer in January 2020, primarily serving the Latino Center of the Midlands and YMCA of Greater Omaha. A native of Norfolk, Nebraska, he has lived and worked in the Omaha area since 2003. His past employers include Boys Town, the University of Nebraska Omaha, Goodwill Industries, and Habitat for Humanity of Omaha. While most of his professional experience is in grant writing, he has also managed volunteers, taught English composition, led cultural immersion tours around Nebraska, and trained high school dropouts in construction. In his spare time, he coaches youth soccer and serves on the Bennington City Council. Shane has a bachelor's degree in journalism from the University of Nebraska-Lincoln and a master's degree in English from the University of Nebraska Omaha. His creative nonfiction has appeared in Nebraska Life magazine, Vox, and planetary.org.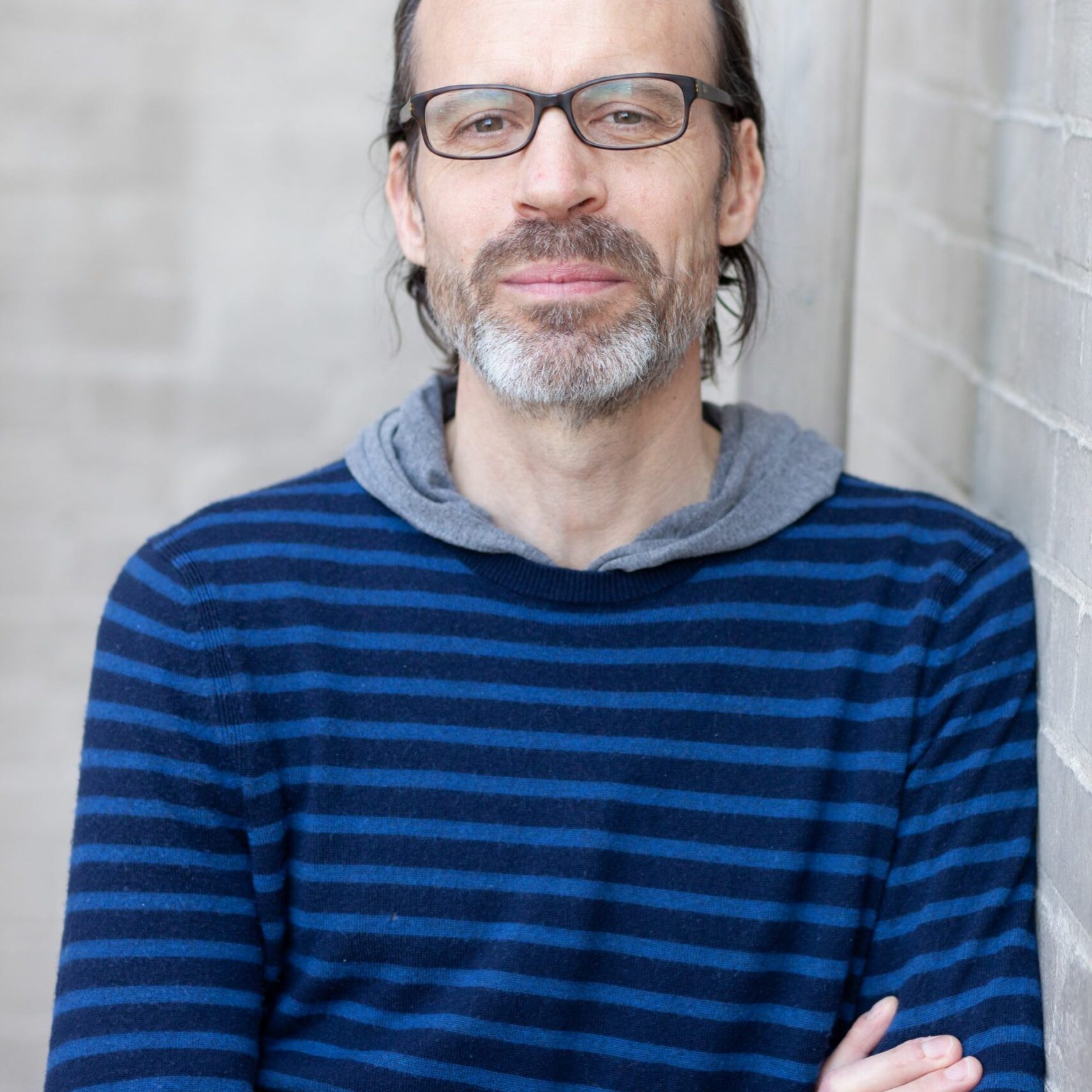 Kevin Grubb - Senior Grant Writer/Development Consultant
Kevin Grubb has 20 years of writing experience spanning two continents (North America and Eurasia). He specializes in writing grants for nonprofit organizations in the sectors of education, community development, human services, children and family well-being, adolescent development and food security. His current VGA clients include Completely Kids and the Latino Center of the Midlands. Kevin's grant writing skills are informed by his experience working in a variety of leadership capacities for nonprofit organizations including Lutheran Family Services of Nebraska. He also worked as a Program Officer for two grant makers, the Vibrant Village Foundation and Mercy Corps, both located in Portland, Oregon. His international work includes global program oversight in Kyrgyzstan and Central Asia. Kevin earned a Bachelor of Arts degree in English and Russian from the University of Nebraska Lincoln.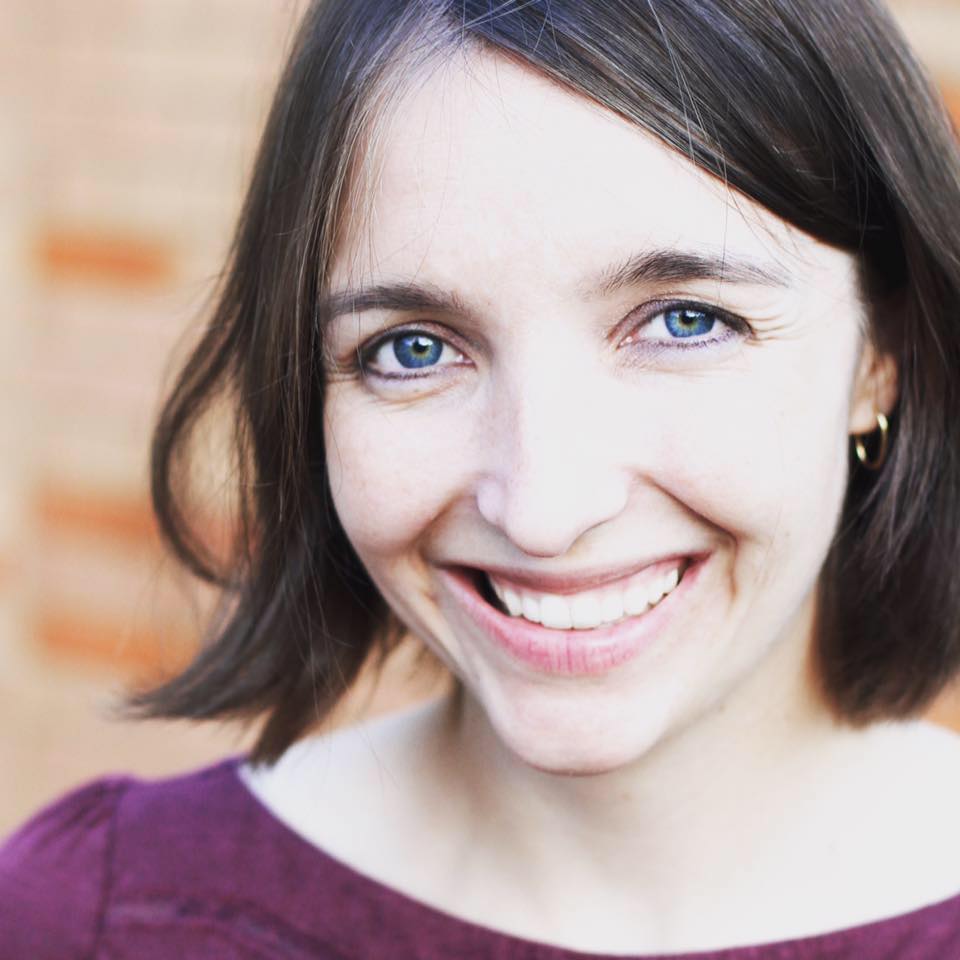 Sarah Peterson - Senior Grant Writer/Development Consultant
Sarah has over 15 years of experience working with nonprofit organizations in a variety of capacities. For over a decade at the Near East Foundation, she supported work planning, reporting, and overall technical management of programs across the Middle East and Africa. She supported the development of proposals to US, EU, and UK funding agencies, as well as different United Nations programs and other international funders. Prior to her work with NEF, she worked with Aga Khan Foundation USA, and undertook internships with the Africa Program at the Woodrow Wilson International Center for Scholars and the Social Development Center (Sokone, Senegal). Sarah earned her Bachelor of Arts in International Studies, with a minor in French, from Macalester College and Master of Public Administration (focused on nonprofit management) and Master of Arts in International Relations degrees from the Maxwell School at Syracuse University.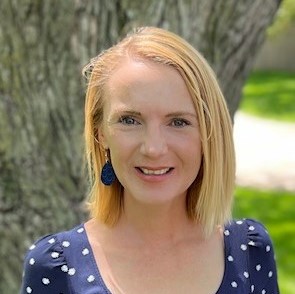 Katrina Wulf - Grant Writer/Development Consultant
Katrina joined the VGA team in 2022 and supports VGA clients to secure and maintain grant funding. Katrina has a wealth of experience serving Omaha's nonprofit community in various roles. Most recently, Katrina served Dreamweaver Foundation as a Program Director, and she continues to serve on the board of directors for the Blade 5K. Katrina received both her bachelor's and master's degrees in Social Work from the University of Nebraska Omaha. In her free time, Katrina enjoys spending time with her family and friends, running, cooking, and volunteering.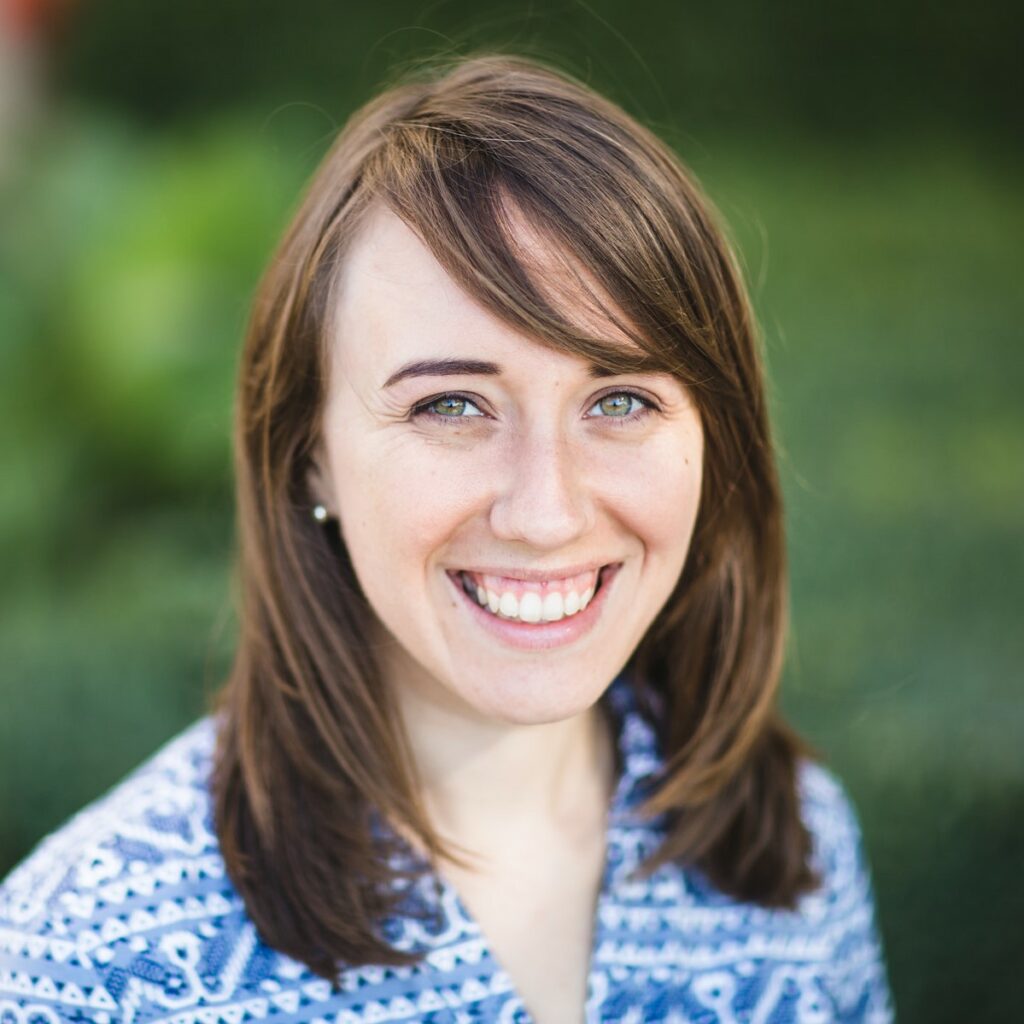 Amelia Bowen - Grant Writer/Development Consultant
Amelia has held roles in fundraising and grants management since 2015 with an emphasis in education, arts and culture, and disability advocacy. She currently works remotely from her home in Ohio where she has represented nonprofits in Illinois, New York, Missouri, Minnesota, and Nebraska. Her favorite part of the grant development process is bringing together research and organizational data to develop need statements and theories of change. Amelia earned a Bachelor of Arts in English from Benedictine College in Atchison, Kansas.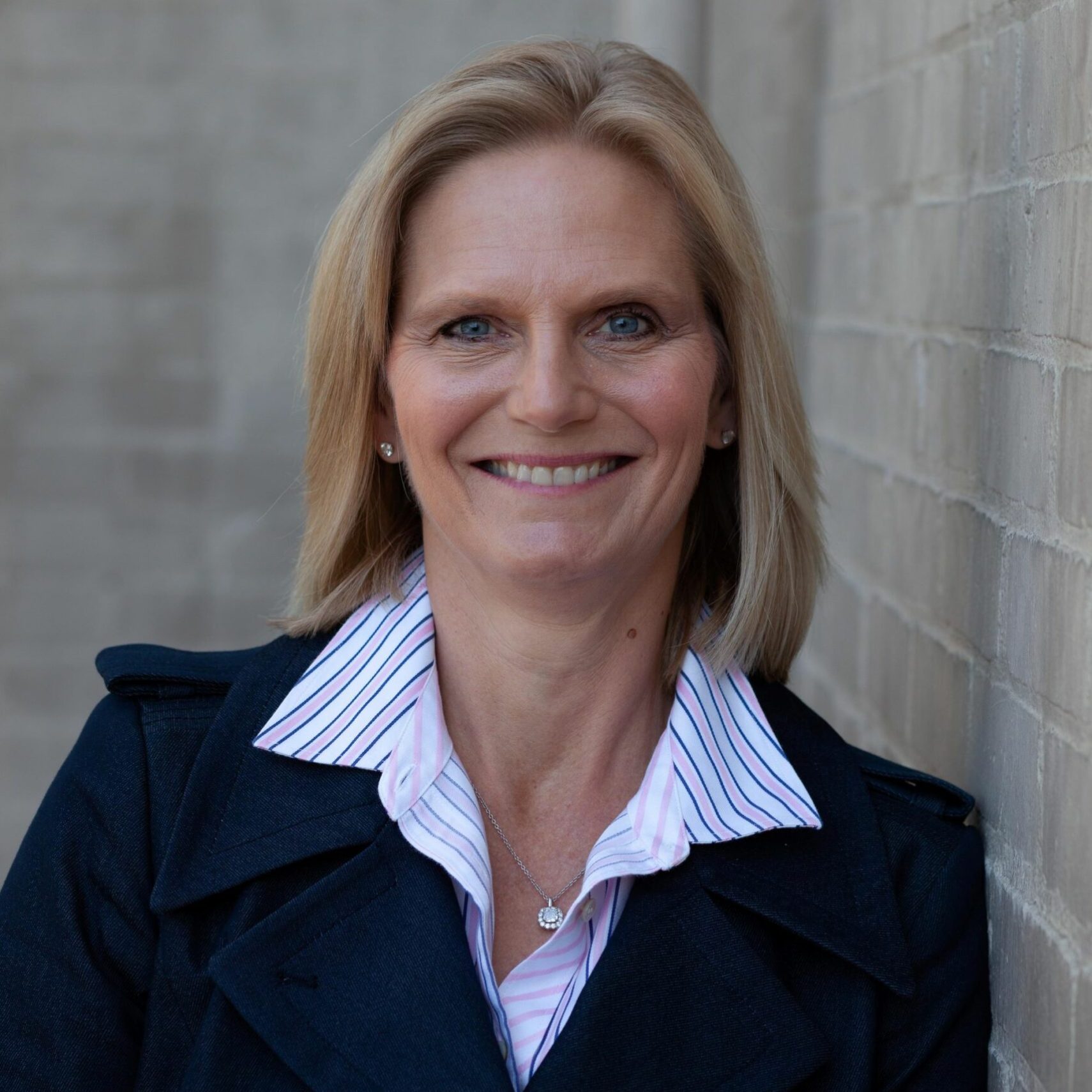 Beth Kramer - Development Consultant
Beth Kramer joined VGA in 2019 as a Development Consultant. She specializes in fundraising strategy and identifying and cultivating new donors. She has extensive experience in development through her political consulting company, as Executive Director of the nonprofit At Ease, and through numerous board and volunteer positions with Omaha community organizations. Beth continues to serve as the Executive Director of At Ease, a nonprofit that provides mental health resources for active military, veterans, and their families. Beth's background also includes serving as the Project Manager overseeing a federal grant that enhanced Metropolitan Community College's international business curriculum and provided on-site export counseling to Nebraska businesses. Beth earned a bachelor's degree in Political Science from Illinois State University.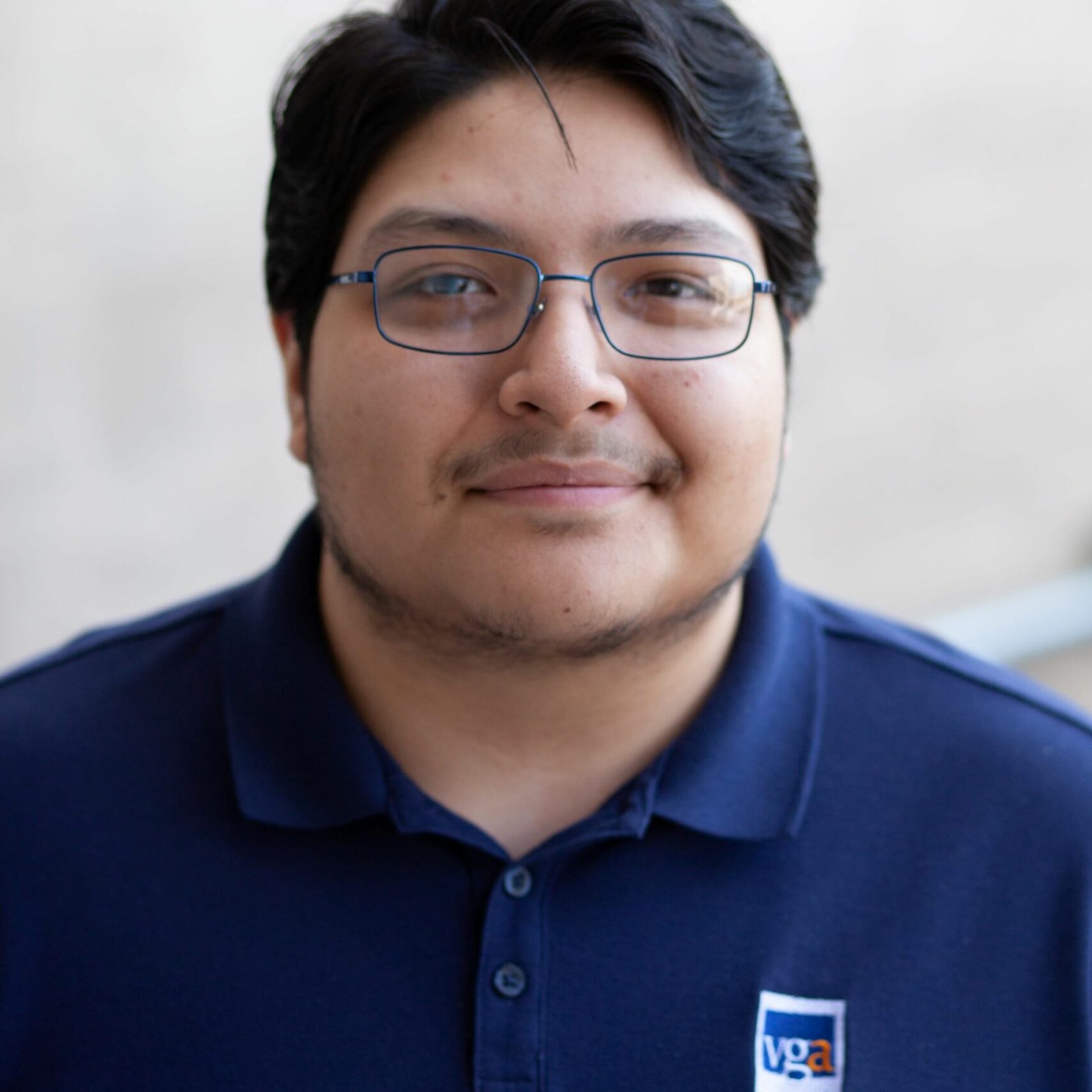 Arturo Gallegos-Zaragoza - Tech Specialist/Administrative Assistant
Arturo Gallegos-Zaragoza joined VGA in June of 2021 in pursuit of real-world experience. Born in Salina Cruz, Oaxaca in Mexico, he made his way to Omaha, where he graduated from Omaha North High Magnet School and currently attends the University of Nebraska at Omaha. Arturo assists with the administrative tasks of the office while also offering help for IT and technical issues that may arise. Arturo graduated from the University of Nebraska at Omaha with a Bachelor of Science in Management Information Systems in the fall of 2022.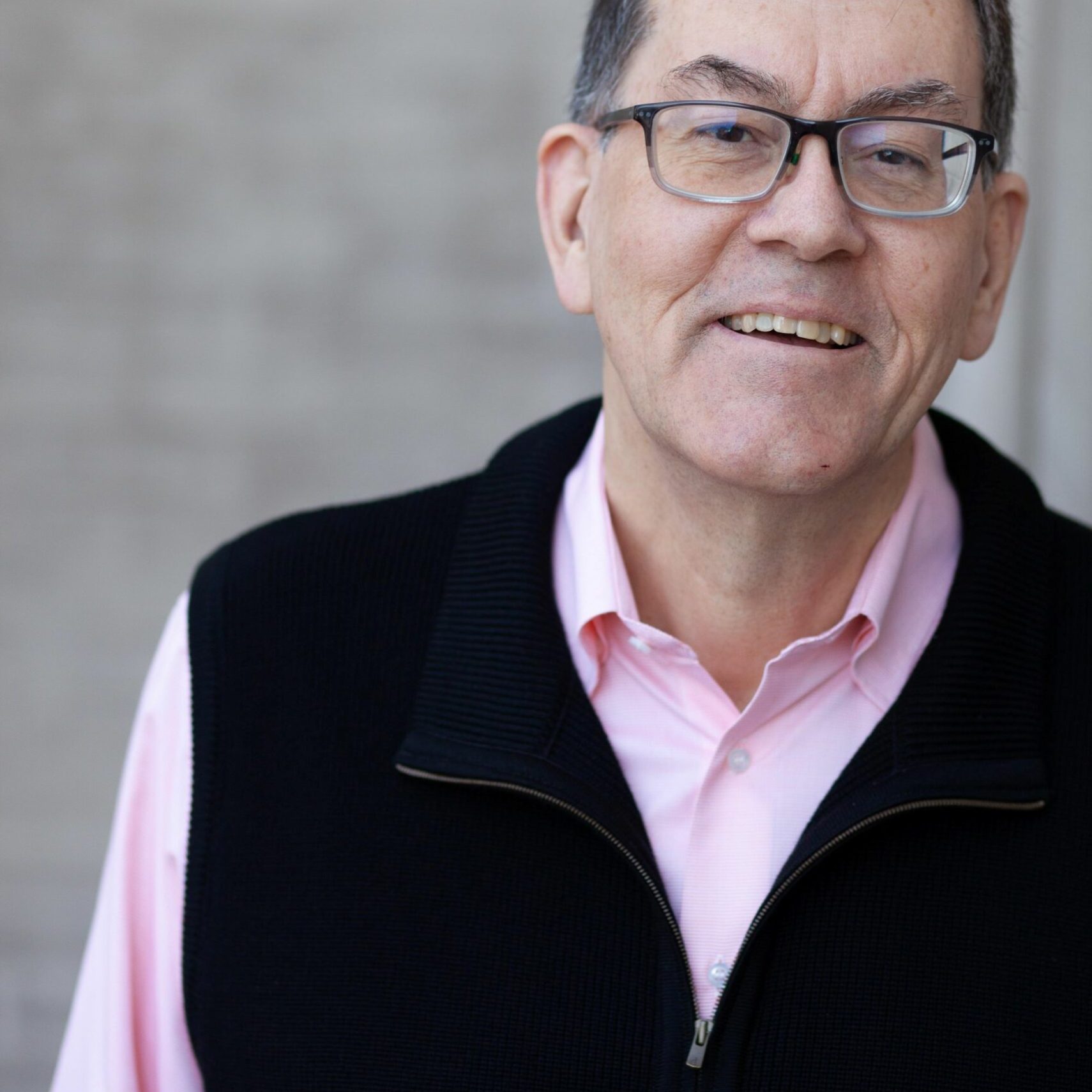 Mike Faust - Content Contributor
Mike returned to VGA after the conclusion of a highly successful campaign which he led for his alma mater. He was with VGA from 2015-2018 following retirement from managing a corporate foundation, as well as editing and speechwriting at a Fortune 500 firm. In his part-time role at VGA, he assists our project managers in writing program scripts for events and videos, developing charitable solicitations and writing/editing print materials. Through the years, he has worked with numerous charities and served on many nonprofit boards. His writing talents and broad knowledge of Omaha's corporate and nonprofit landscape is a great resource to VGA team members and their clients. Mike earned a B.S. Business Administration degree from Northwest Missouri State University.