VGA brings people together by strengthening nonprofit organizations and producing exceptional public events.
Fundraising &
Grant Writing
Through professional grants management and donor communications, VGA delivers high ROI and helps nonprofits raise more money for their missions.
VGA's professional staff has managed hundreds of private and public events of all types and sizes, from full-scale community events to exclusive fundraising events.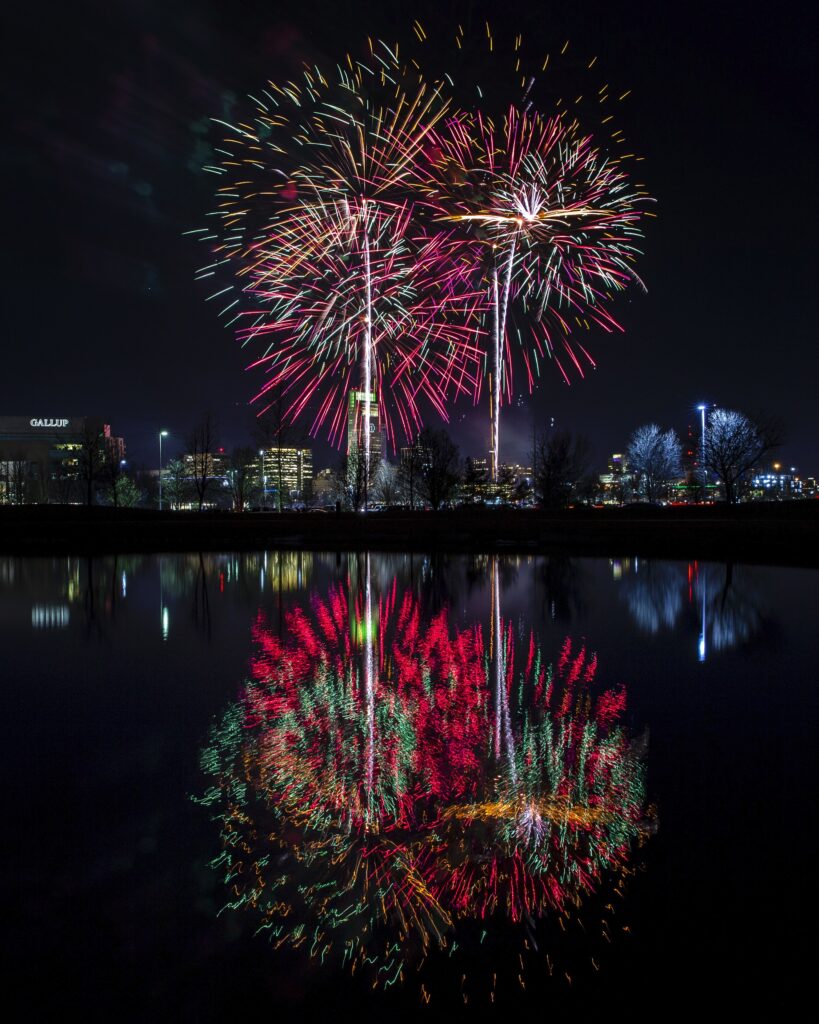 "Vic Gutman & Associates was the perfect firm to help us save the annual kick-off to summer 'City of Omaha Celebrates America' event. We went from almost having to permanently cancel the event to having the 2019 celebration be bigger and better than ever before."
Jean Stothert, Mayor,  City of Omaha
"VGA's creativity and flexibility has helped us meet the needs of our community, even amid many unanticipated challenges. Our account manager is a real pro, and we always feel assured that our fundraising efforts are top notch."
Albert Varas, Executive Director Latino Center of the Midlands
"VGA's secret sauce is respect for their clients – they didn't come in as outsiders to make us look like them, they joined our team to help us be our best selves, and it's working."
Bill Carbone, Executive Director Rock & Soul Forever Foundation
"VGA's partnership was a force amplifier for our Walk. We were able to exceed our fundraising and participation goals because VGA kept our staff on schedule and on budget."
Wendy Goldberg, Co-founder and Executive Director Tri-Faith Initiative 
Winner: Nonprofit Newcomer of the year, Institute for Nonprofit News — Shane Pekny

Voted #1 Farmers Market in Nebraska, American Farmland Trust — Omaha Farmers Market, Aksarben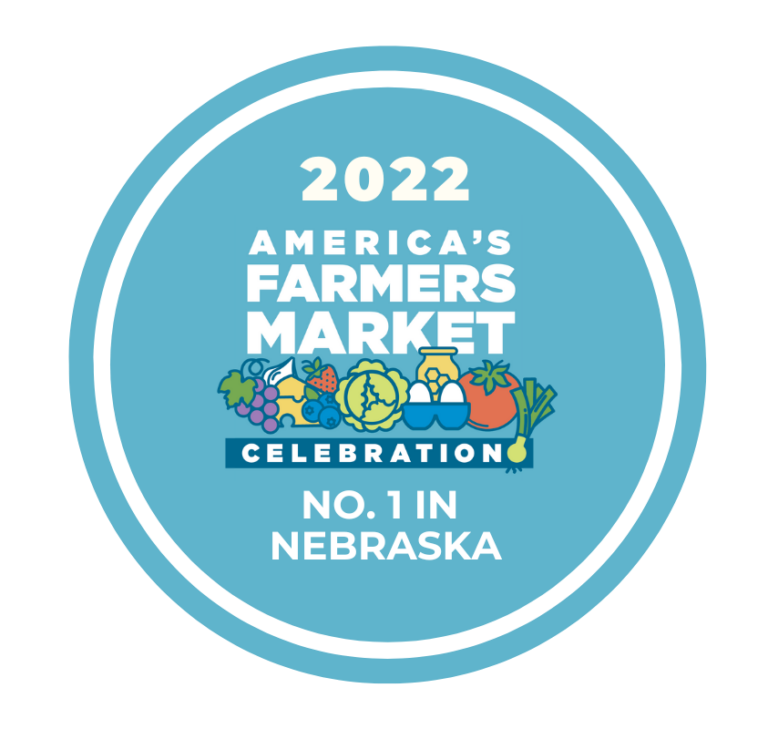 Recognition by Douglas County Board of Commissioners — Do Right, Right Now COVID Campaign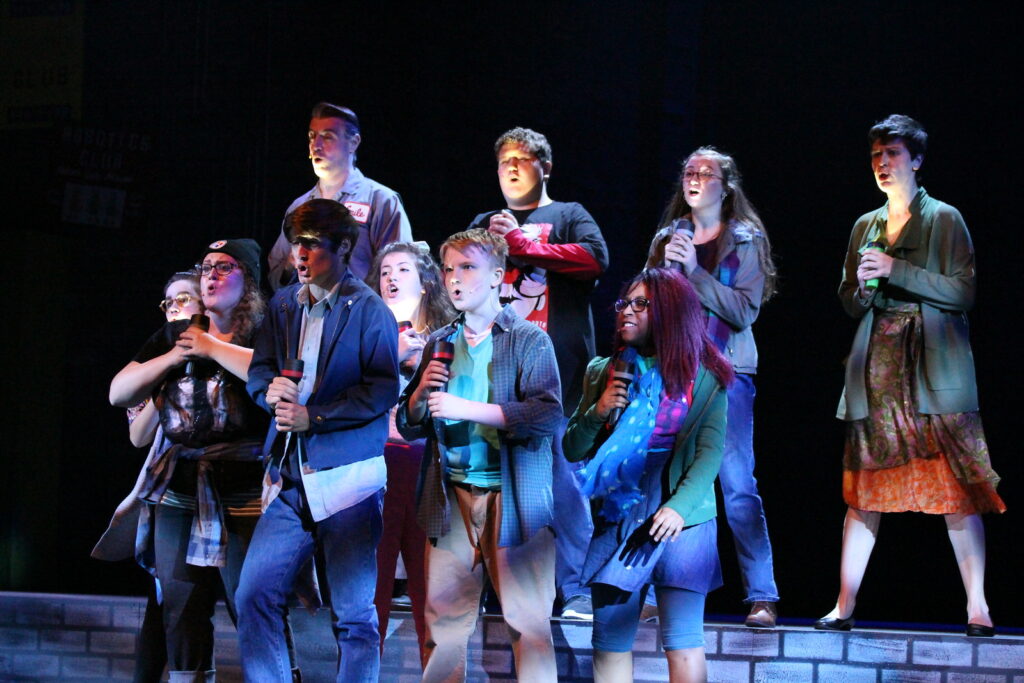 Dollars in Grants Raised in 2022